SSL Security: All transactions between your browser and this system are SSL 256-bit encrypted.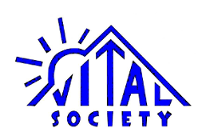 This online management system is to be used solely for official purposes by authorized personnel only.
Unauthorized access or use may subject violators to criminal, civil and administrative actions.

This system uses extensive auditing and all access and behaviour is tracked and reported.



Powered by NucleusLabs Information Technologies (Canada) Ltd.
support@nucleuslabs.com 604-585-7250 1-888-266-8888